Mission, Vision, Values
Employee & Customer Satisfaction
DEX's Mission, Vision, and Values sets us apart from other manufacturing and repair companies. These tenets are built around our employees and customers and have become the foundation of our cohesive corporate culture. As a global leader in the manufacturing and repair services industries, DEX practices these principles and guidelines with the knowledge that they contribute to our continued success and guide us to consistently improving our services.
---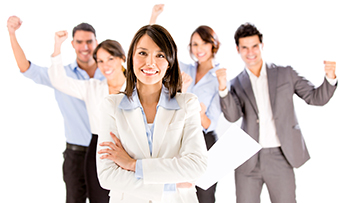 DEX is a manufacturing and repair company comprised of great people who perform with high integrity and respect for each other, our customers and our partners. At DEX, people are empowered and fully accountable, following standardized processes and procedures designed to specifically benefit our customers. DEX gives back by investing in employee development, supporting the communities where we live and work, and reducing our impact on the environment. DEX employees are highly skilled in a wide range of trades, always giving 110% with efficiency and competence.
DEX aims to exceed each customers expectation through exceptional customer service. As an added measure, we ensure that our internal plant managers are ISO certified and have extensive continuous improvement programs in place. Additionally, we strive to be the leading manufacturing and repair service provider by continuously exploring the latest technologies and design techniques, while sharing best practices across each functional area of our global organization.
DEX's Customer Satisfaction initiative ensures that feedback is heard, documented and addressed through Quarterly Business Reviews and Semi-Annual Surveys. Interested in joining our team?