Service Parts Management
With DEX Service Parts Management (SPM), we manage all of the supply chain logistics and restocking processes essential to the efficient operation of reverse logistics, repair and refurbishment services. By combining these product fulfillment/distribution capabilities with DEX returns management services, we provide fast, efficient, on-time delivery of field replaceable units (FRUs) and customer replaceable units (CRUs) to your field service network, authorized service providers (ASPs) and end-users.
---
Spare Parts Procurement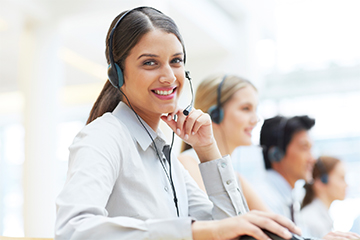 Partnering with DEX gives you access to a trusted and verified global supplier network for sourcing and targeted inventory management. DEX has established deep, trusted, long-term relationships throughout America, Europe, and Asia. With a global team dedicated to sourcing discontinued or hard-to-find parts at the lowest possible prices, we are able to keep acquisition costs at a minimum. Our experienced teams employee strategies that follow high quality standards for managing cost and inventory demands. Our firewall protection creates a safety barrier between the customer and the market, eliminating any defective, rogue, or low-quality parts from procurement.
Additionally, we've created a network of more than 4,000 suppliers worldwide for a broad variety of high-tech parts and components, through our online marketplace SupplyItNow™. Sellers are invited to view the purchase demand in the marketplace and price components accordingly. This engine allows the DEX procurement team to purchase replacement products in the Automotive Electronics, Medical Technology, Retail, Telecommunications & Networking, Renewable Energy, Semi-Conductor, and Computer industries.
Parts Exchange Program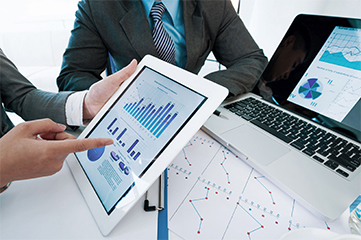 As manufacturers and engineers of high-tech parts, we know that your stagnant inventory has more value than you might expect. That's why DEX offers an exchange-for-credit program for our customers. Our parts exchange program functions as a core return, meaning that DEX will buy or credit its customers for the value of parts returned to us. Liquidate new, used, obsolete or defective inventory, and channel returned merchandise into newfound revenue streams. This program allows our clients to realize additional profits from products that may have been considered inactive or of no monetary value. An exchange solution is the perfect option for end-users who require minimal downtime of their critical equipment, since DEX warehouses, manages, and ships products out as soon as orders are received. Our dynamic solutions, robust systems, and tracking capabilities ensure that parts exchange operations are maintained and functioning to the design criteria expected by our clients. DEX's fast and efficient parts exchange program lowers the overall cost of clients' product service offerings. We handle each step of the advance exchange process, from processing shipping requests and managing consigned inventory to Returns Merchandise Authorization (RMA) tracking and defective product returns.
Overstock Parts Sales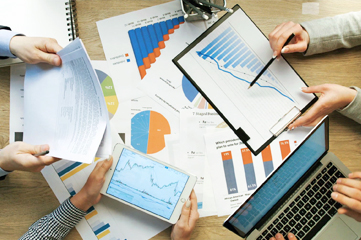 DEX also offers revenue sharing programs for your overstock parts as additional incentive for partnerships. Revenue sharing provides an opportunity for our enterprises to grow together by increasing both our pools of resources, and it mitigates the effects of any losses sustained in joint ventures. These benefits enable your business to reach further and at greater goals.