DEX is uniquely structured to accelerate the achievement of your product's time-to-market, feature and cost objectives. Our global workforce spans over four continents, and each location utilizes the same quality system (ISO 9001 & ISO 13485 certified), standards-based processes and state-of-the-art design and analysis tools. DEX engineers continually explore the latest technologies and design techniques, while sharing best practices within and across each functional area throughout our organization. Whether we engage with you to support a short-term expansion of your own engineering design bandwidth, or collaborate on a complex turn-key product design, our disciplined approach and structure enables significant project schedule compression via expert 24/7 work-sharing across our organization and ensures the delivery of quality solutions that meet your needs.
---
EOL Manufacturing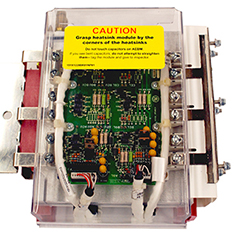 In the high-tech industry, the guarantee that electronic and electromechanical components will perform as intended throughout an equitable lifespan is paramount but not likely. Manufacturers of electronic and electromechanical products are required to plan for future stock levels for EOL product support. Failure or underperformance in procuring a solution could be very detrimental to a business's profitability, causing loses in revenue, customer satisfaction, and brand accountability. DEX provides options in extending the lifespan of electronic products and components such as product reverse engineering which can optionally lead to EOL Product Manufacturing. Reverse engineering a product allows for a greater potential of increasing a components lifespan and could be the difference between a costly resource drain and an innovative solution that can extend a products lifespan many more years than the OEM intended.
Assemblies & Upgrades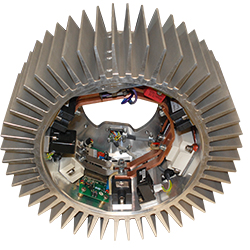 With our years of experience as an industry leader in high-tech repair and recertification, DEX conveys current equipment and parts to the next level of innovation and functionality. Managing the areas of your business on multiple fronts can be time consuming and complicated; our engineers and techs will analyze and integrate the business components your systems, in order to improve and upgrade their efficiency, resulting in greater utility and a greater network of technological tools at your disposal. DEX offers hardware and software systems integration, and through the application of our industry expertise and capable personnel, we can improve your critical systems and sustain them into the future. Using DEX to handle your systems integration for hardware and software frees up internal resources, saving you time and money and allowing your personnel to stay focused on the important tasks that require their attention.
Contract Manufacturing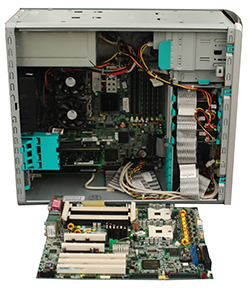 Since 1980, DEX has operated as a producer of high-tech parts, manufacturing components for the Automotive Electronics, Medical Technology, Retail, Telecommunications & Networking, Renewable Energy, Semi-Conductor, and Computer industries. We offer end-to-end product design and manufacturing, applying the full breadth of our engineers' capability to realize innovative and efficient high-tech product. Our customers can use DEX's contract manufacturing and OEM services in diverse ways. We can convey a manufacturing project from conception to shipment autonomously or we can partner with your operation to carry out critical aspects of a manufacturing endeavor.
Remanufacturing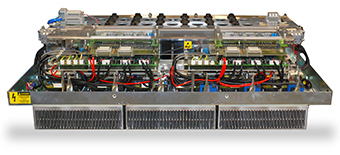 DEX's remanufacturing capabilities guarantee to recapture the value products had when they were first originally manufactured. DEX's remanufacturing process begins with disassembly of product so it can be cleaned, repaired, replaced, and reassembled to like-new condition. Servicing parts in this way can save your business large and costly investments in parts acquisition, by building on the resources you've already committed to. In addition o being financially efficient, our remanufacturing operations are also environmentally responsible, as they maximize the life expectancy of products and eliminate waste resulting in obsolete, unusable components. Use DEX's remanufacturing solutions to revalue your key components in the Automotive Electronics, Medical Technology, Retail, Telecommunications & Networking, Renewable Energy, Semi-Conductor, and Computer industries.